A weeklong festival part of a citywide event known as "Let My People Sing."
The festival will feature 60 hours of live entertainment in and around L.A. culminating in an exclusive, star-studded concert at the Kodak Theatre featuring Israeli superstars Idan Raichel, Noa, and Rami Kleinstein on Saturday, May 10th.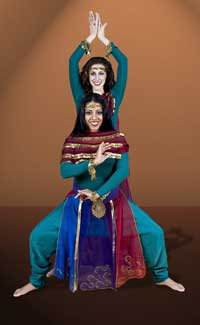 "Israel 60 at the Kodak," is the highlight of the week-long L.A."Let My People Sing" Festival.

Its line up of superstar artists include: Israeli keyboardist and composer Idan Raichel of the Idan Raichel Project is a renowned recording artist with multiple #1 hits and triple platinum sales; Noa, known in Israel as Achinoam Nini, is one of Israel's leading international concert and recording artists; and Rami Kleinstein, often compared to Elton John and Billy Joel, is one of Israel's greatest composers, piano players and performers.

Joining these three headliners are Habanot Nechama, the hot female trio voted "Best New Act" by Israeli radio, and Keshet Chaim, a contemporary L.A. – based Israeli dance company which will premiere a new work in honor of Israel's 60th. Academy Award recipient Kirk Douglas and award-winning television host Larry King and other celebrity surprise guests will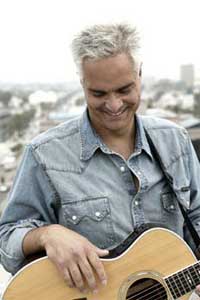 round out this high profile concert sponsored by the Jewish Federation, Consul General of Israel, El Al, Kodak Theatre, JDate, Sinai Temple, Keshet Chaim and Craig 'N Co.
Featuring: Israeli superstars Rami Kleinstein, Noa, Habonot Nechama, Keshet Chaim Dance Ensemble, and Idan Raichel
Date: Saturday, May 10; Time: 8:45 pm
Location: The Kodak Theater 6801 Hollywood Blvd Los Angeles, CA 90028